Spooner House is operated by Area Congregations Together, Inc. with the mission of providing food, shelter and support services to people in need. All of our energies are devoted to helping our clients establish a self-sufficient living situation. We recognize the dignity of our clients, we give them our respect and we deliver our services without proselytizing.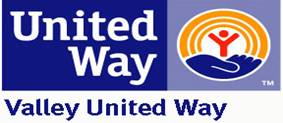 Building Hope . . . Renewing Lives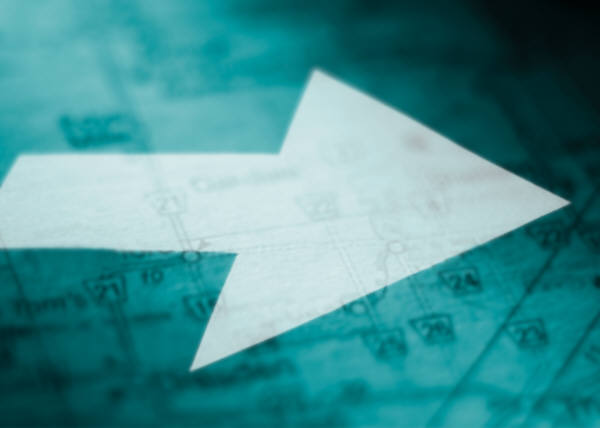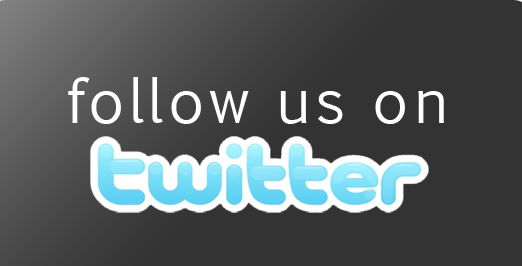 Your Gift Worth Even More in March and April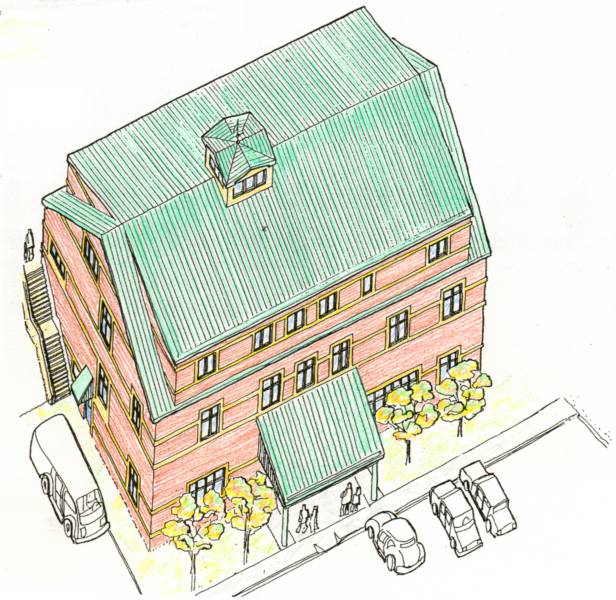 Make a Financial Gift to support our critical services, including heat, water and electricity.  While these are overhead costs for some agencies, they are an essential part of our program services of shelter and food. Gifts may be made by check sent to Spooner House or securely online via PayPal by clicking the "Donate" button to the right.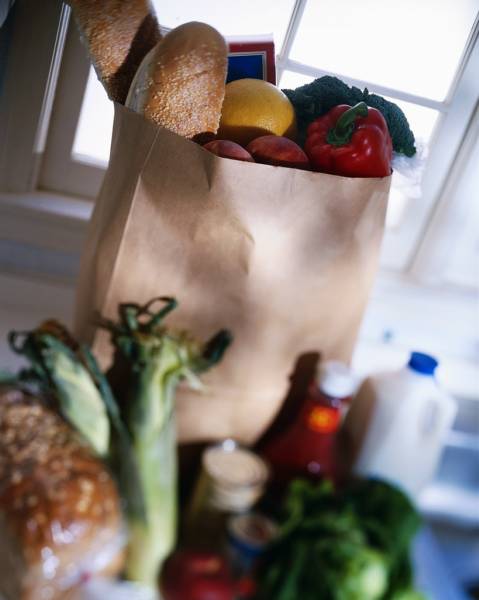 From now through April 30th, your gift will help us receive additional funds from the Feinstein Foundation. The more Spooner House raises, the more we receive from Mr. Alan Shawn Feinstein.
Thanks to the Feinstein Foundation!
Financial gifts as well as donations of non-perishable food items count towards our total.
Gifts may be brought or sent to Spooner House, 30 Todd Road, Shelton, CT 06484.
You may also contribute securely via PayPal by clicking on the Donate button below and indicating "Feinstein Challenge."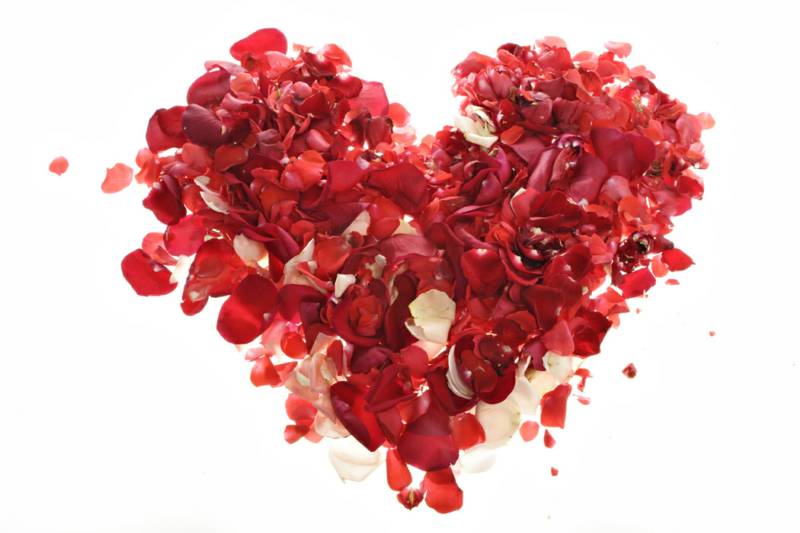 2013 is the sixteenth year that Alan Shawn Feinstein, a philanthropist from Rhode Island, has pledged to give away $1 million for hunger relief. The more contributions Spooner House receives, the greater our share of the $1 million. Since its inception, the Feinstein challenge has raised more than $1.5 billion for hunger relief nationwide.
For more information, go to www.feinsteinfoundation.org.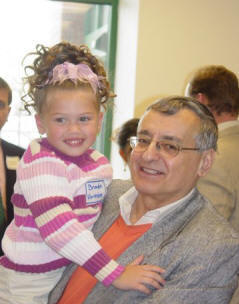 "Thank you for sharing my heart, and the hope that--someday--no one will ever go hungry."